Episodes
Wednesday Apr 27, 2022
Wednesday Apr 27, 2022
This week, Amber takes a look at the latest Doctor Who episode, The Legend of the Sea Devils.    Also, to those who may be wondering, Amber is aware that Jodie Whittaker is the 13th Doctor, NOT the 11th Doctor. We'll all just pretend that her Billy Fluff at the 3 minute, 40 second mark never happened.    Title Music: "Flourish" by CelDro & Emil Wennerholm 
Monday Mar 14, 2022
Monday Mar 14, 2022
Amber muses over her thoughts on the latest Batman movie and Ghostbusters: Afterlife.
Monday Feb 07, 2022
Monday Feb 07, 2022
For her debut episode, Amber chats about her thoughts on Marvel Studios and Sony Picture's Spider-Man: No Way Home. Also on the agenda, the pros and cons of the Marvel umbrella.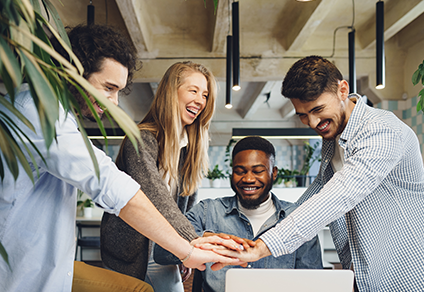 Your Title
This is the description area. You can write an introduction or add anything you want to tell your audience. This can help potential listeners better understand and become interested in your podcast. Think about what will motivate them to hit the play button. What is your podcast about? What makes it unique? This is your chance to introduce your podcast and grab their attention.